Let us provide you with a lifetime of healthy smiles.
We believe that going to the dentist should be an enjoyable experience. We want you to look forward to seeing us as much as we look forward to seeing you.
"Dr. Jenkins is a wonderful dentist. She is great with patients of all ages, as my young children look forward to their visit even when they know they are getting teeth filled. Everyone in the office is very nice! I love going to this office."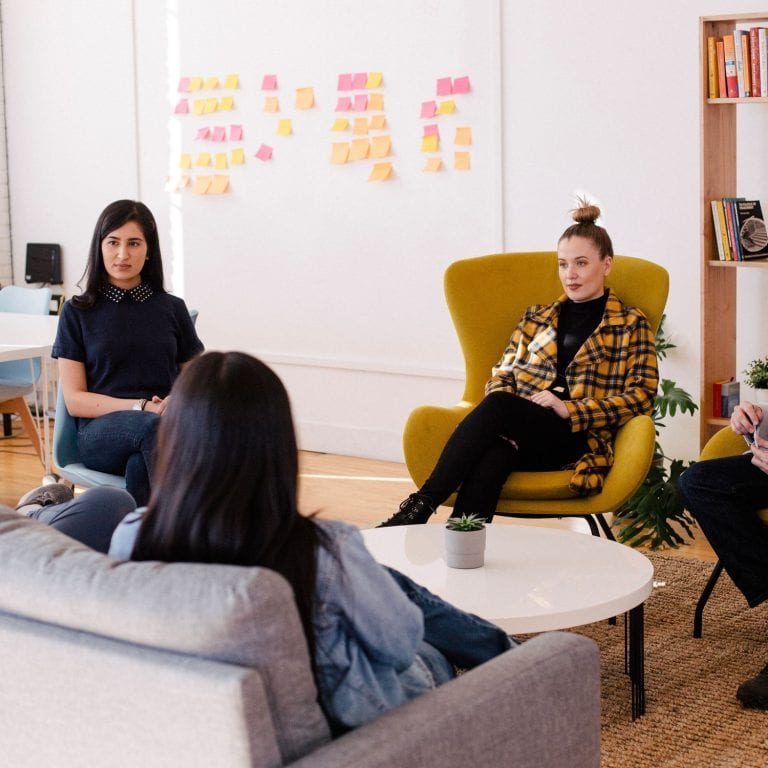 "Dr. Jenkins and her staff are all professional, and very caring. I've been going there for 30+ years. I would highly recommend."